AI-Powered Short-Term Rental Deal Sourcing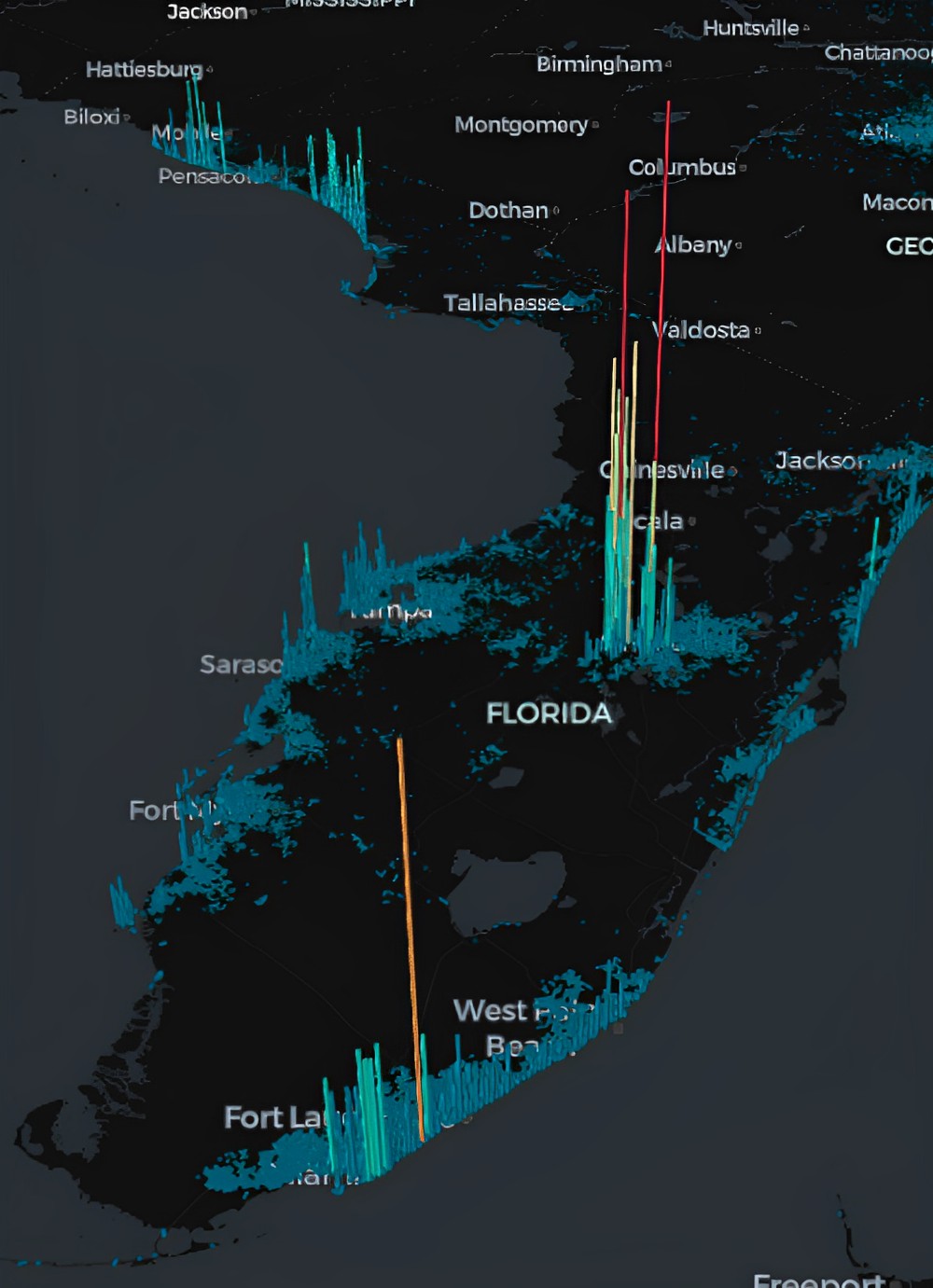 Transform Your Investment Strategy

AI-Powered Property
Analysis
Get in-depth, AI-driven analysis of potential properties, including expected rental income, occupancy rates, and market trends. Make data-driven decisions to maximize your investment returns.

Personalized Investment Strategy
Receive a personalized investment strategy tailored to your financial goals and risk tolerance. Our AI technology and expert advisors guide you in building a profitable short-term rental portfolio.

Full-Service Property Management
Enjoy hassle-free ownership with our full-service property management. We handle everything from guest communications and housekeeping to maintenance and revenue optimization.
Discover What Our Customers Are Saying
Andes STR pride themselves on letting the numbers make the informed decisions that have consistently produced the type of ROI's within our Airbnb portfolio that have been second to none. Would highly recommend using Andes services to anyone out there that is looking to take the work out of managing your investment portfolio and generating superior returns over the rest of the market.
Brendan Riley
Andes STR has proven that it's at the vanguard of short term rental management, their sophisticated and advanced standards and systems are a key differentiator that provides top value to their clients. After working with them on multiple transactions, I would recommend them over any other company without a second thought.
Alvaro Mallarino
A number of my clients are working with Andes STR and have had nothing but great things to say about them. I recommend their services to my clients and prospects consistently due to their results, great service, timely responses and superior knowledge. I'm confident they can meet any and all challenges thrown at them.
Cody Macpherson
Andes STR has been an invaluable partner in my real estate investments. They are the real deal, super knowledgeable and extremely helpful. I would recommend them without hesitation to anyone who wants to invest in real estate for short term rentals (Airbnb), in Canada or in the USA.
Rylan Harvey
We wanted to invest in the real estate short term rental market but really did not want the day to day management that comes with it. While we had some doubts there could really be 'a turnkey solution', that is exactly what Andes STR delivered. We simply view our positive reports online! 5🌟"
Linda Roy