Who We are
& Our Smart Mission
Andes STR is an award-winning Proptech company backed by some of the largest and most prominent US VC firms. We use proprietary technology to offer investors our product, which are smart and fully turnkey Short-Term Rental investments. As part of our product, we use technology to find, purchase and manage Short-Term Rental properties, enabling our customers to earn higher returns, stress-free. Andes STR was founded in 2018. It is headquartered in Austin, TX, and has operations in the US, Canada, and Chile.
Get In Touch
Our Mission
We are on a mission to disrupt the largest asset class on earth, transforming STRs into an asset class that is easy to invest in and widely available to anyone who is interested.
Our Vision
Our vision is to accelerate the transition to a future where people live mostly in STRs, being free to choose location and duration of stay and not having to worry about paying a fixed rent when the place no longer suits their needs.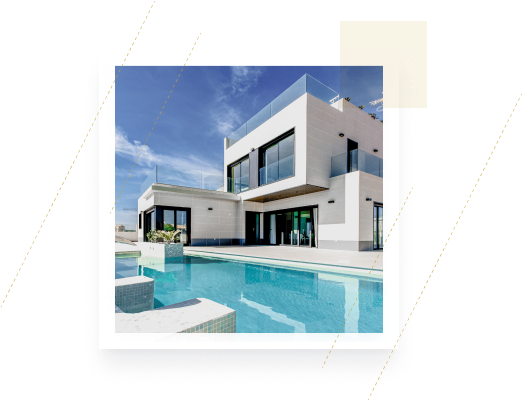 Our Values and Culture
We are extremely proud of our values. We require everyone who works with us to demonstrate a complete alignment with our values, which we constantly nurture in everyone within Andes STR. We strongly believe that this set of values are the main reason we consistently deliver outstanding results to customers, which is why we don't compromise on them